About
This page is under construction.
Richard's Machinery & Sales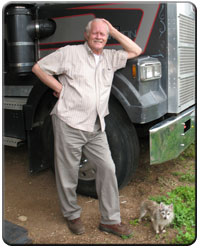 Welcome to my website! Since 1976, I have worked in service, transportation, and sales. Now, I'm happy to put that experience to work for you. No matter what kind of equipment we're talking about, I'll help you find the right seller or buyer.