About Rich Carlson
2014 model w/792 hours, 110 HP engine, deluxe EROPS comfort cab w/all amenities, 3-point hitch, front PTO for Pronovost XP Pro 92 inch snow blower […]
131 total views, 0 today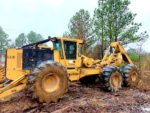 2017 model w/3400 hours, tier IV engine w/no def, 35.5 tires on front @60% and 30.5 tires on rear @ 70% ECO tracks and duals included, in TN $325.000
28 total views, 1 today
2013 model w/8900 hours, 43 inch float tires @ 70% everything works including AC, no leaks, in MS
33 total views, 1 today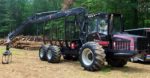 1995 model w/7155 hours, this was a back up machine on pipeline and is the reason for low hours, has new Maxi computer, squirt boom, new Komatsu grapple, tires @60% and 1 set of tracks, center pin is tight and cylinders have been repacked, new glass in cab, Sisu engine burns 2.5 GPH, in Pa
126 total views, 0 today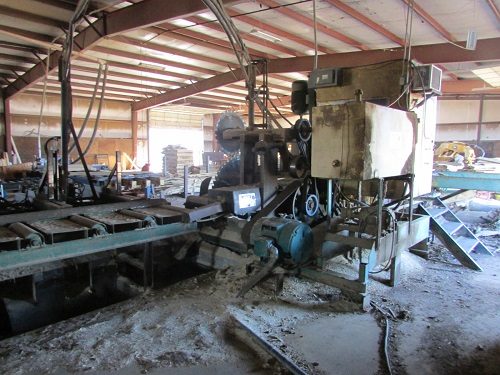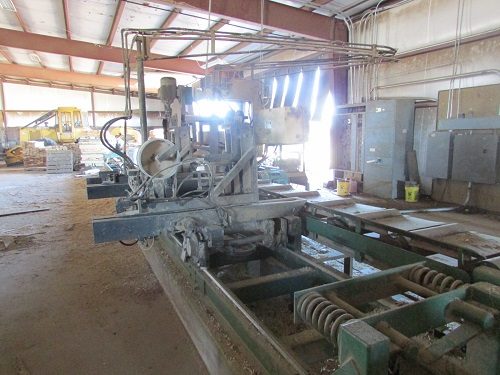 36 inch cut, w/3 vertical saw edger and top saw, extra blades, cab w/computer, 20 foot feed deck and 20 foot out feed deck, this has been disassembled and is ready for shipment in central USA
862 total views, 0 today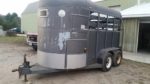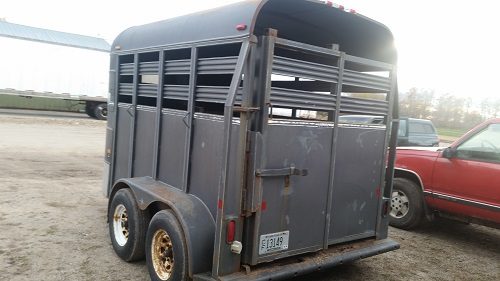 1992 model w/very little use, paint is faded but in very good condition, 12 feet long and 7 foot high, in Wisconsin $1700 OBO
620 total views, 0 today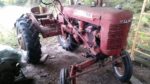 nice older tractor for work or play in Michigan, good tires too
522 total views, 0 today
1999 model w/6890 miles,  this has been stored most of the time since new, owner paid $525000 for this and another $15000 for motorcycle lift on rear, 450 Hp Cummins engine, in Canada $125000 Canadian Funds, this is a bargain if you can use it
606 total views, 1 today
[Brand new] 2012 model, never used, 404 chain w/auto chain tension-er and auto bar return, built in bar feed cylinder, in Minn.
1284 total views, 0 today
2011 model w/6551 hours, 1-owner, 36 foot reach, cab riser, 60% undercarriage, live heel set up but fixed rod in place now, Rotobec continuous rotation bucket, this is tight and dry and in MS
770 total views, 0 today
2009 model w/5200 hyd. thumb, 1-owner in very good condition, working in Mo.
822 total views, 0 today
1997 model w/47000 miles,36 foot long,always stored when not in use,Cummins engine and auto trans,tow package and dolly,rear queen size bed,2-pull out sofas,washer/dryer combo,front and rear TV,side by side refrigerator and microwave,in Wisconsin
758 total views, 0 today
for 380 and 450 Timberjack, in Michigan
994 total views, 0 today
Welcome to WordPress. This is your first post. Edit or delete it, then start blogging!
898 total views, 0 today